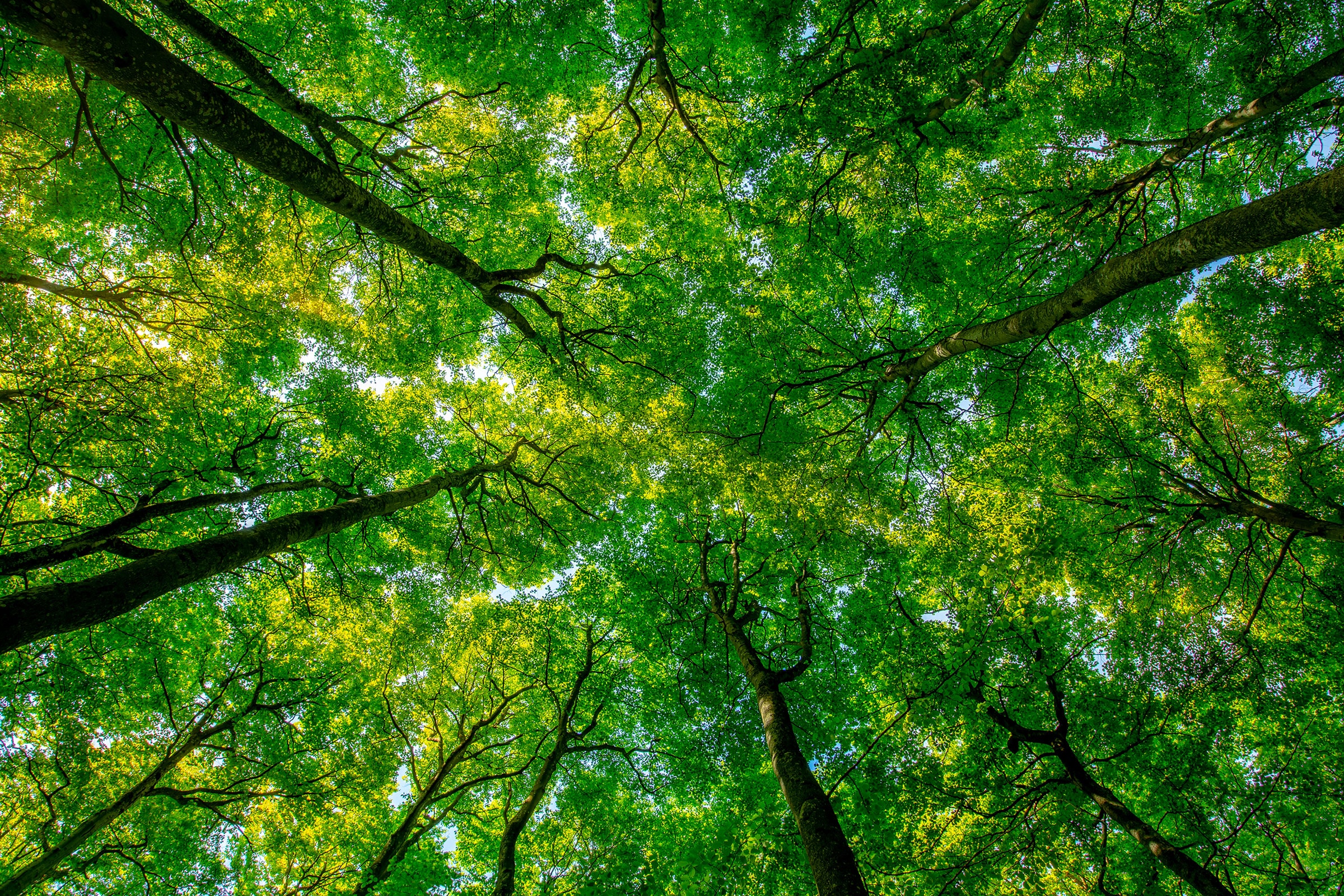 Going Green: No Longer A Sacrifice.
Do you think that 'going green' requires sacrifice?  
For decades, consumers have been concerned about the environment and our impact on it, but thought that green options didn't translate into good design. We had to choose between saving the planet or saving our aesthetics.   

Consumers can now achieve beautifully-designed spaces that have minimal impact on the environment, are healthy for the inhabitants, and contribute towards a sustainable future. 

One of the reasons we choose to work with our European supplier ABET Laminati is because they share the same environmental respect that we do. Their products have achieved a range of environmental certifications, which we are pleased to pass on to our Australian customers. 
For 20 years, ABET Laminati has held ISO 14001 certification, which provides assurance that environmental impact is being continually monitored and improved.  
ABET has also obtained both the voluntary 'Chain of Custody' certifications that guarantee products have been manufactured with materials from responsibly managed forests. The Forest Stewardship Council (FSC) and Programme for the Endorsement of Forest Certification (PEFC) verify that products are handled correctly at every stage of production – from forest to shelf. 

Our trademark product High Pressure Laminate, and Stratificato Compact Laminate have also achieved an Environmental Product Declaration (EPD). This independently verified document provides transparent information about the life-cycle environmental impact. All EPDs are voluntary and registered in the international database, searchable by anyone, anywhere. 

Plus, every collection in the ABET range has achieved the prestigiousIndoor Advantage Goldcertification, the highest certification available for indoor air quality performance for furniture. This means that all ABET products meet strict chemical emission limits and support a healthy indoor environment.

Our stunning surfaces are a great example of how good design can be 'green', with no need to sacrifice either the planet or good looks. In fact, we were recently approved as a supplier for the world's most sustainable shopping centre planned for Burwood, Victoria. We were the laminate supplier to achieve approval, meaning we have been recognised as supplying the highest standard of non-toxic material in the building industry.

If you are looking to 'go green', our team of industry experts can assist you in many ways, from providing architecture and design tips to recommending suitable products. 
 Get in touch today to discuss your projects environmental requirements! 

Contact us:
Surface Squared74 Highbury RoadBurwood, Vic 3125Australia
Add us to your address book
Info@surfacesquared.com.au
1300 722 113
www.surfacesquared.com.au