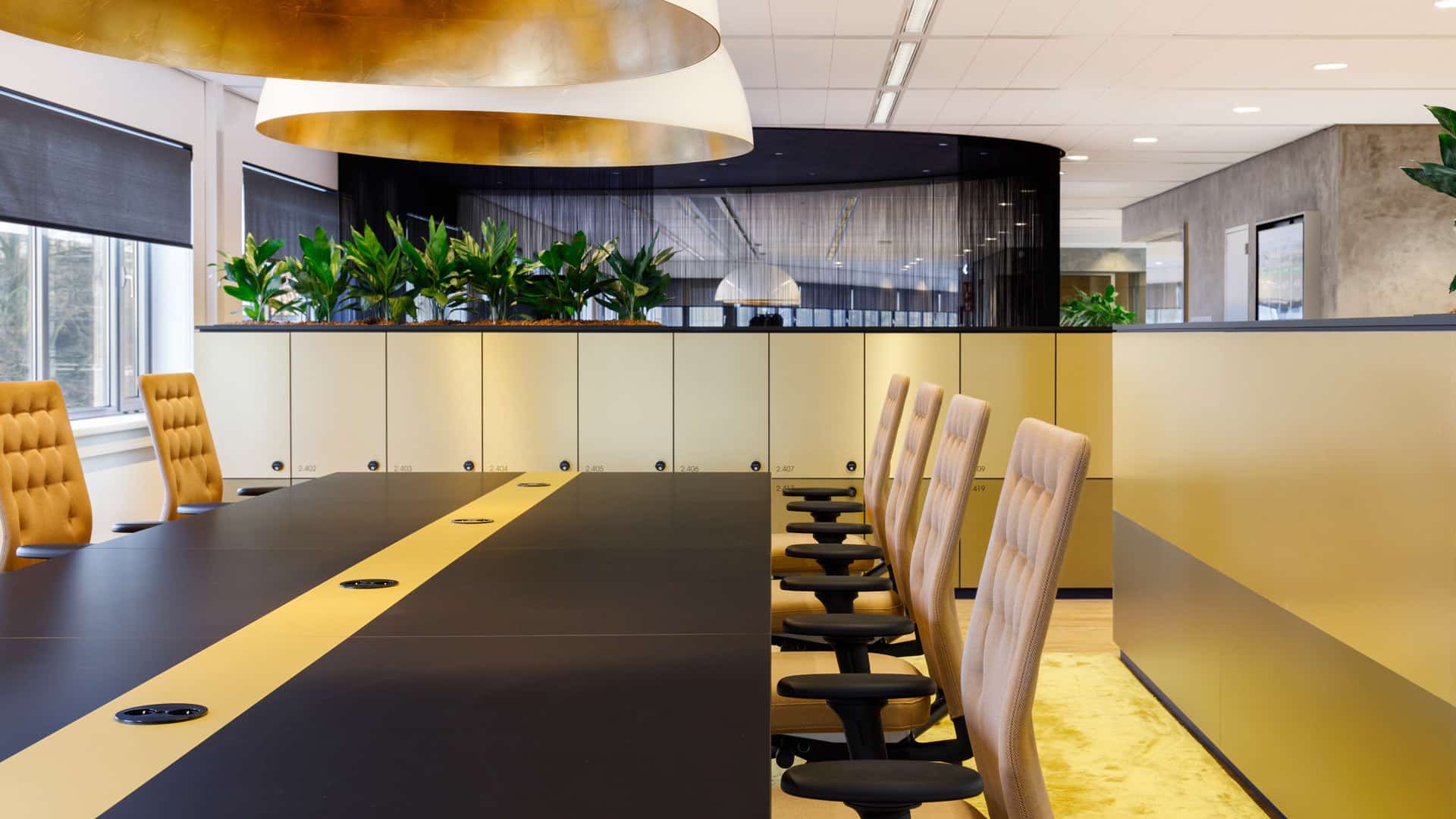 It's your time to shine with Surface Squared
Discover the world of metals.
Previously seen as an outdoor material for roofs and siding, metals are now firmly entrenched as the hottest trend in interior design.
 
Often used as an accent piece, such as on light fittings and window frames, you may not know that you can use metals on any interior surface where you would apply laminate. 
 
Walls, doors, cabinets, columns – you name it, it can feature your favourite metal.
 
Whether you love the warm tones of gold, copper and brass, or the cool chromes of stainless steel and nickel, our Metal High Pressure Laminate will create the statement look you have been searching for. 
 Imagine a warehouse wall draped in copper to add a rustic, industrial feel. Or a feature wall adorned in brushed gold, offering a sleek look in your commercial office.
 
Our Metal High Pressure Laminate uses real metal foil to give an authentic metal look and can be pressed onto MDF with matching ABS edgetape. This means the product is easier to machine and fabricate than real metals, which in turn, makes it cheaper to produce and provide at a lower cost to you.
 
It has a high level of flexibility and workability, and can even curve in the same way that real metal can. Think beautifully curved walls, counters, bulkheads and columns.
 
Our Metal High Pressure Laminate comes in a range of different colours and textures, including mirror, brushed and anodised, corrugated and even droplets.
 
This is an innovative, exciting product that offers an extra edge over standard laminate surfaces. It is the perfect blend of a statement piece that is affordable and easy to use. 
 
Discover our range of metal laminates and make a statement in your next project.