Surface Squared now performing at iconic Australian theatre.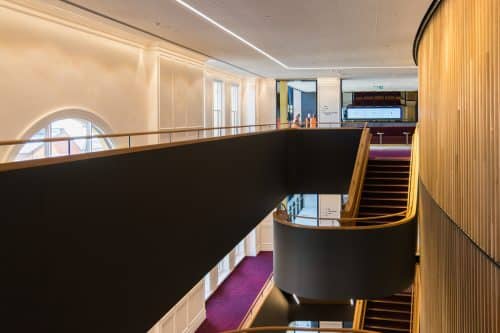 Polaris truly is the perfect performance piece for such a task – and for such a grand establishment.
 
If you are working on a renovation, or new project, and are interested in knowing more about Polaris, please contact us. We'd love to help make your dreams a reality.