Introducing the new partitioning range by Surface Squared
Saving cost and reducing waste with Stratificato large sheet sizes
Manufactured using ABET Laminati Stratificato in a 13mm thickness in 2 new sheet sizes: 4200×1860 and 4200×1610 creating the best optomisation for 2100 high partitions. 

The benefits include . . . 
Waste minimisation
Ever considered where the offcuts of your material go? With so much material ending up in skip bins and eventually landfill, it's time to pay more attention to the scrap heap. Stratificato comes in a sheet size of 4200, providing a partitioning height of 2100. This means there is no material wasted.
Cost reduction
Utilising manufacturing capabilities to produce a sheet that allows minimal offcuts during fabrication contributes to a significant cost saving. You are simply not paying for material that you throw away.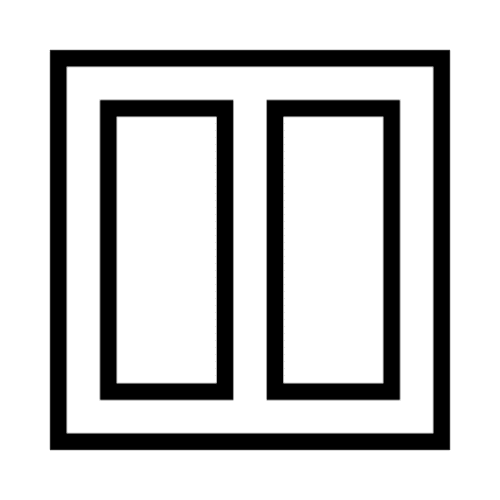 Privacy maximisation
Traditional toilet and shower partitioning height is 1800mm high, Making the gap between the floor and the bottom of the stall 300mm. Stratificato reduces this to 100mm. Reducing the distance between the floor to the panel meets the demand for both privacy and safety in bathroom for a wide range of projects.
Surface Squared gives you the largest colour range on the market.
Stratificato Classic gives you 17 plain colours and 7 timbers that are stocked items and Stratificato Plus provides an additional 14 colours that can be made to order.